Book the Lodge
Lodging and Events
Reservations
Nestled at the western base of Massanutten Mountain lies the century old Massanutten Lodge. Rich in history, the Lodge still shows her craftsmanship with hand laid rock pillars and massive fire place. Located at the end of a quiet lane, the Lodge is the perfect place for peace and relaxation.
Whether you're interested in just a short stay or planning an event, The Old Massanutten Lodge will not disappoint.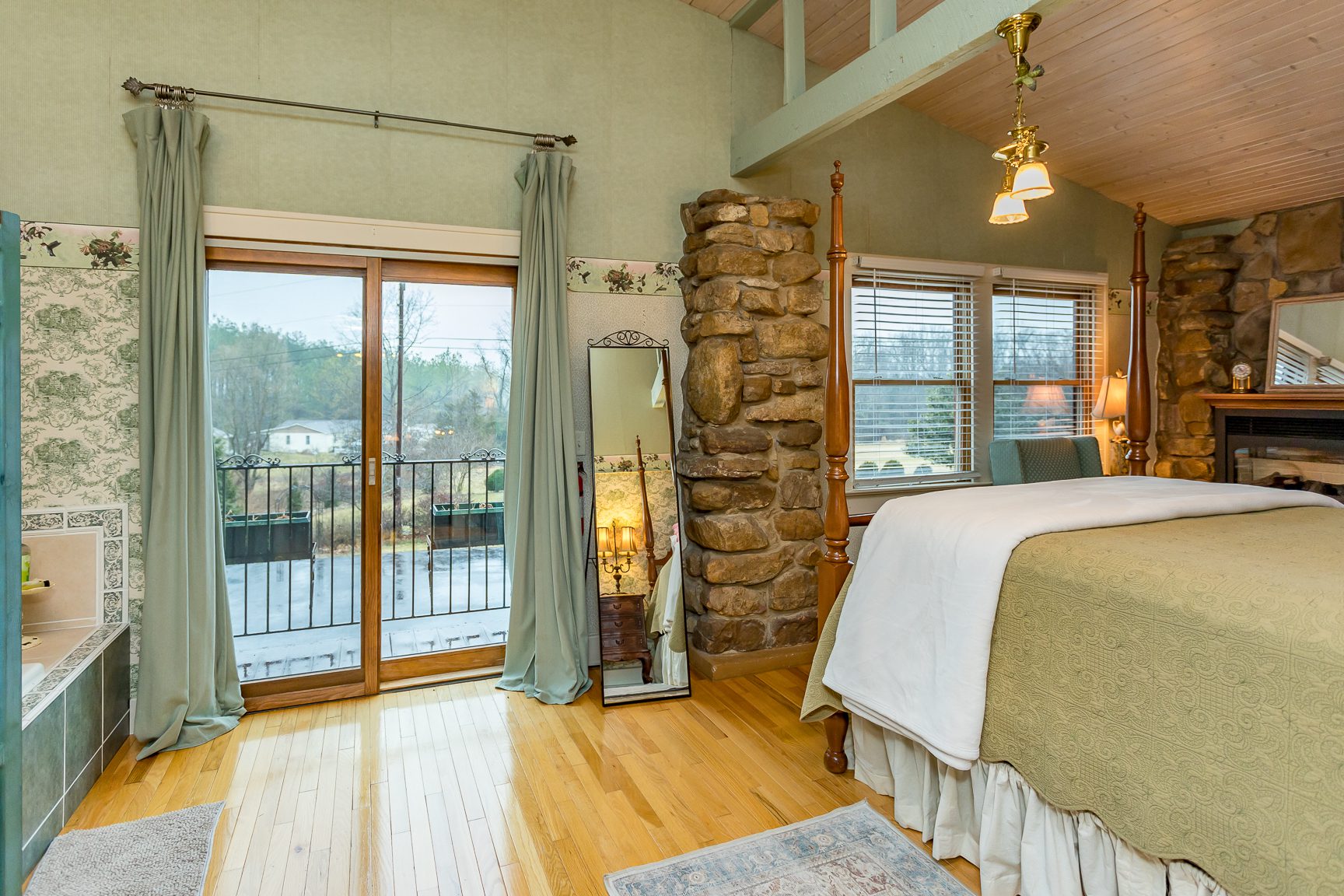 Lodging
The Lodge has two single rooms and two double bedroom suites. The perfect set up for multiple families with young children and multi-generational groups. Bedrooms are far enough away from the common areas to allow for uninterrupted late sleeping and naps!
Cancellation Policy
Cancellations prior to 30 days before check-in get a full refund. Cancellations
between 14 and 30 days before check-in get a 50% refund. Prior to 14 days, no refunds will be issued.
Checkin & Checkout
Self Check-In – Lock box code on the front door will be provided the day before check-in.
Check-Out: All trash should be in secured bags and placed in the trash cans in the secured red storage barn. There are bears in the area so trash and food items should not be left outside.
All windows should be closed and heating and air conditioning returned to arrival settings. Lodge doors should be locked and keys returned to lock box.
All used linens, sheets and towels should be placed in the main room in blue
container bags.
House Rules
No pets
No smoking
Parties and events must be approved through the event
application process.
The Lodge has a maximum of 15 guests. Pre-approval for
extra guests may be allowed with a $75 per guest per stay.
Seasonal gas log usage in the Great Hall is included in the
overnight rental for 1.5 hours per night. Additional time is
available upon a prepaid hourly rate of $75 per hour. Gas log
usage in bedrooms is unlimited.
Have a Question?
Talk to the Host