About
Your Host 
& Our Lodge
History
Shenandoah Valley
1920
Originally built and operated for over 50 years as a day resort, our 1920s-era stone and stucco lodge has been carefully restored yet fully modernized. Featured on TVs HGTV series "Building Character" in 2002, the Lodge was converted from a commercial building to a private residence and is now a comfortable and quiet place for our guests.
In its heyday the Lodge hosted caverns tours, swimming, dancing, parties, and provided memories for many people both local and from afar. We still hear from people who tell us stories of the "good old days in Rockingham County". Several visitors have told us that this was the landing spot for the first plane to land in the county. Although there is no longer a pool and the caverns are closed and not part of our property, they still are fond memories our visitors have shared with us.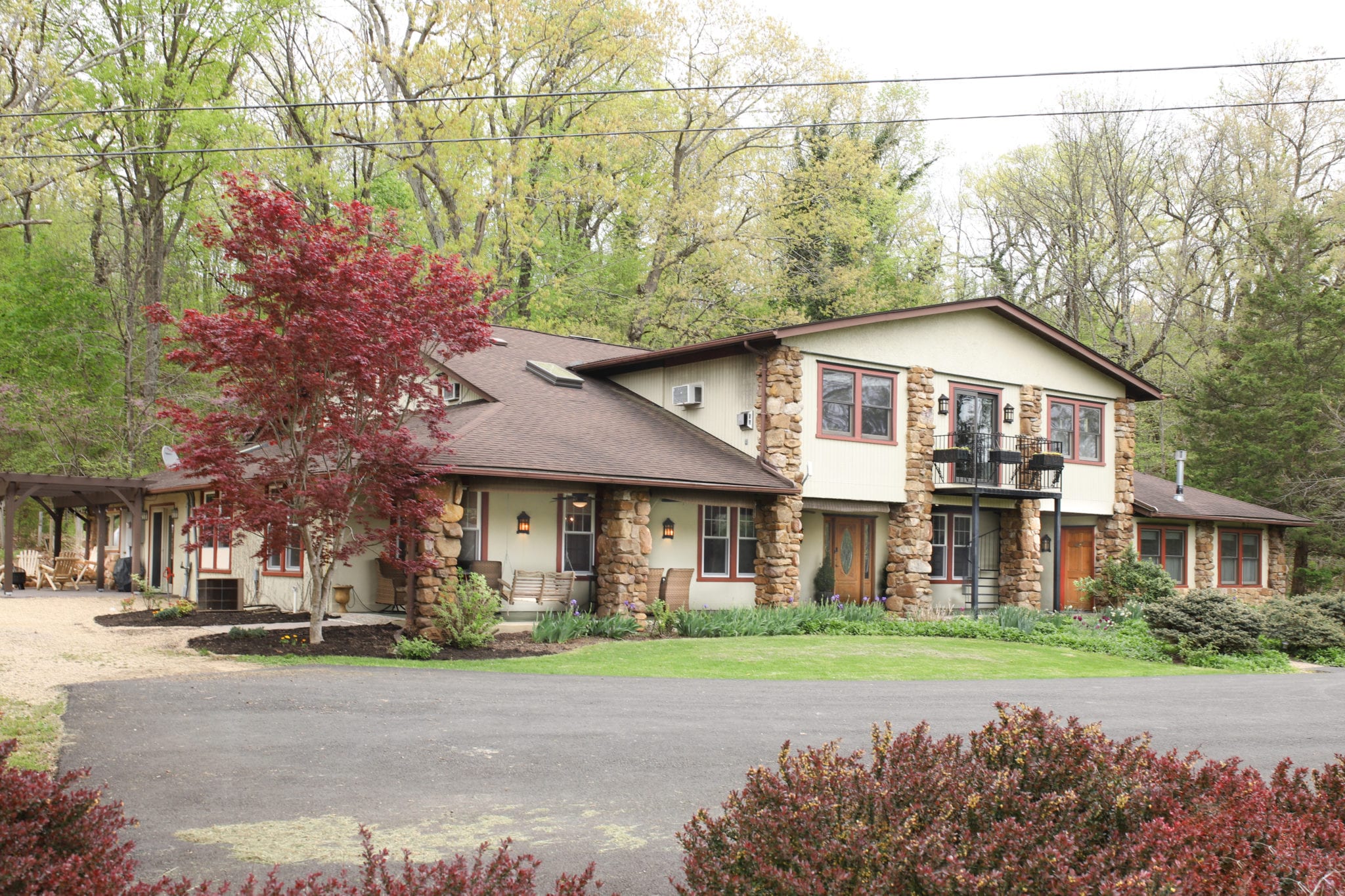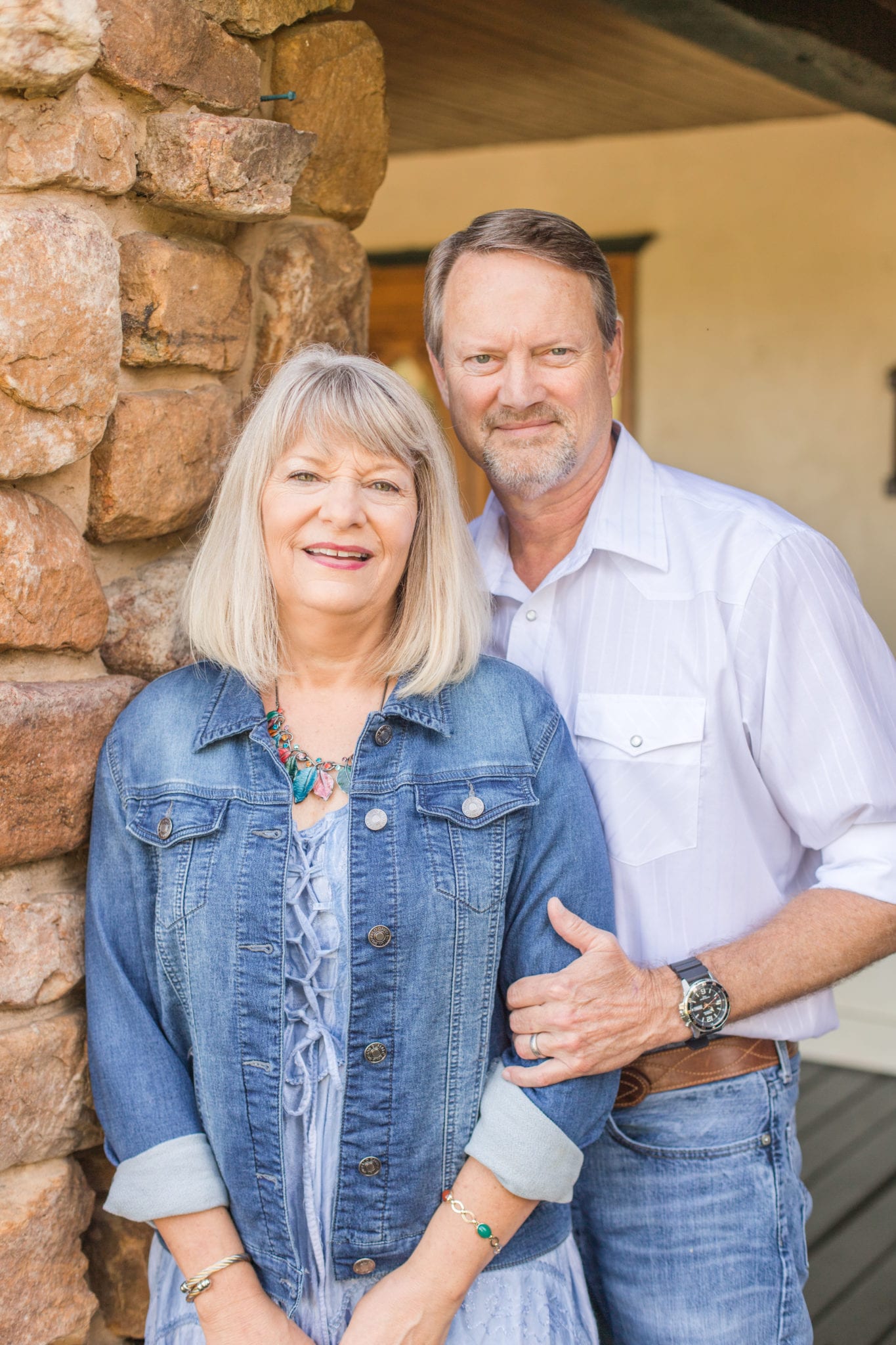 Your Hosts
Cindy & Perry Lemmons
Perry is a veteran of the US military and works for the National Park Service. Cindy is a retired speech pathologist and JMU alum. We love the Shenandoah Valley and are excited to offer the Lodge as an experience rather than just a place to lay your head.
At Old Massanutten Lodge guests are treated like family. Our lodge welcomes you to make it your home away from home.
Come and spend the night with us and enjoy the hospitality of the Shenandoah Valley
3448 Caverns Dr
Keezletown, VA 22832